BETA, VHS, VHS-C, 8mm, HI 8, Mini DV and Memory Cards can be transferred to long lasting, Professional grade DVD's
 Save Time and Money. DVD Transfer Co Transfers Videotape for some of the largest Transfer Shops and Photo Stores around. By bringing it or mailing it directly to us, you save Time and Money.
Through the years, there have been many formats for capturing your memories on videotape. While videotape is a great way to shoot your film, it is not a very good way to store your film.
Videotapes lose their magnetic signal over time, In as short as five years, the quality and color will begin to deteriorate even without use. The sound and picture are actually falling off the tape slowly. Tapes become brittle and eventually break , even if you never watch them! . Also consider that in a very short time, VCR's will be obsolete. So if you want your memories to last, professional grade DVD's are the clear format of choice.
We digitally transfer your Videos to professional grade DVD's at the best speed and       quality possible. We also insert chapters so they are easy to navigate.                                      Disc printed label and jewel case always included.
Pricing *                                                                                                                                                                   Website Special  ends 5/31/13                                                                                                                       Beta, VHS and 8mm tapes                                                                                                                 ONLY $15 per tape *                                                                                               VHS-C -(30 minute tapes) and DV ( 1 Hour tapes )  - $12 each**                                                   Memory Cards – Quoted by time and amount of info on card
* Pricing for individual video tapes of 2 hours or less for Beta, VHS and 8mm                        **Pricing for 30 minute VHS-C tapes                                                                                       Tapes that exceed the "standard" time's above will incur an additional $5 – $10 charge per tape. See chart below
Beta, VHS and 8mm up to 2 hrs – $15,     2 – 4 hr – $20, over 4 hr $25                                    VHS -C up to 1 hr – $14,   over 1 hr – $17
Combining Video Tapes to one DVD add $5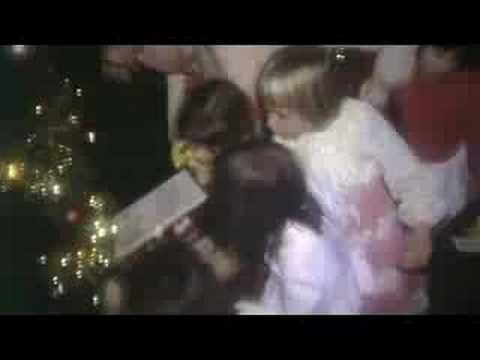 Remember, (Youtube in mpeg4 format) not as clear as original.